Get OUT of the sun and get INTO a beautiful, nourishing tan that will have you looking like you just left the beach! Beach Bronzed will even come to you!
We use all natural, gluten free, products that will nourish your skin while you have a glow that will have everyone noticing you!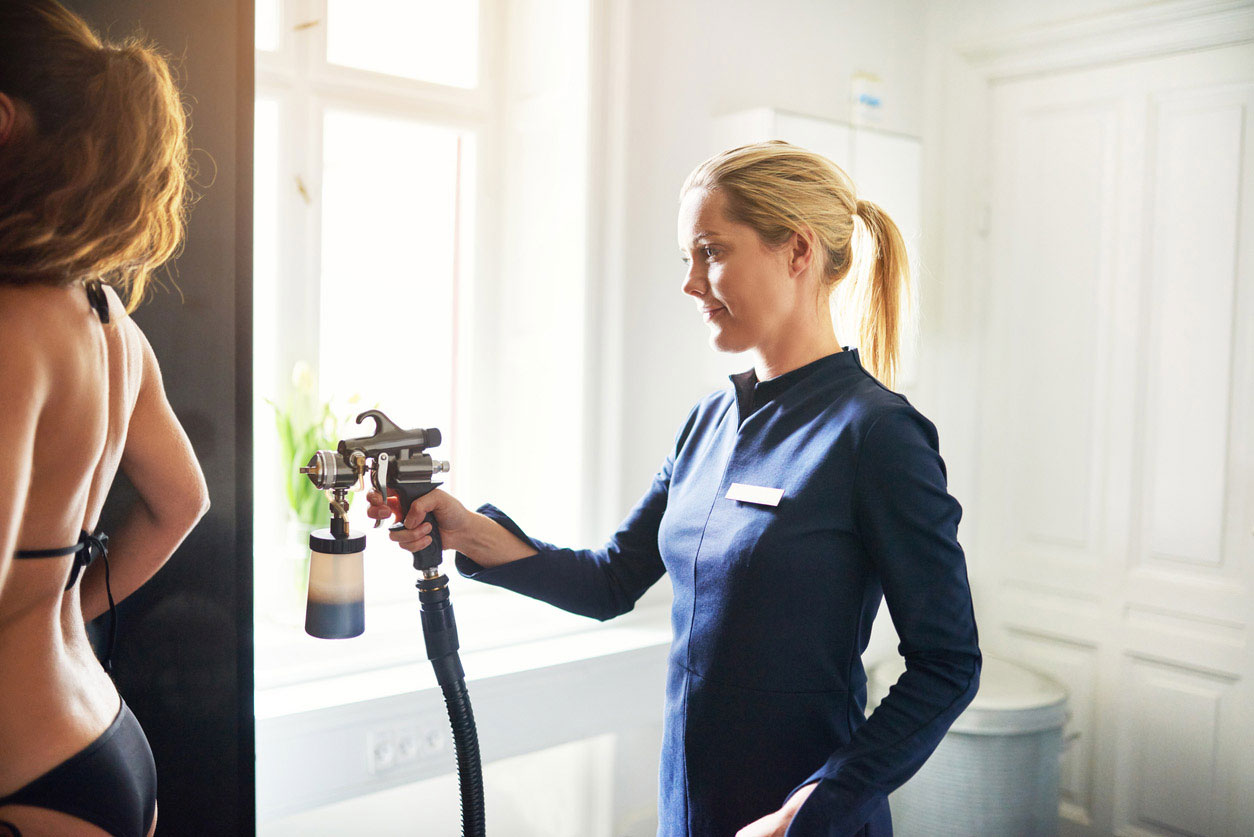 Sunless Session
We create a custom blend for each one of our clients, because you are unique! Once we have the perfect blend created for you, we apply it in our 30-minute appointment.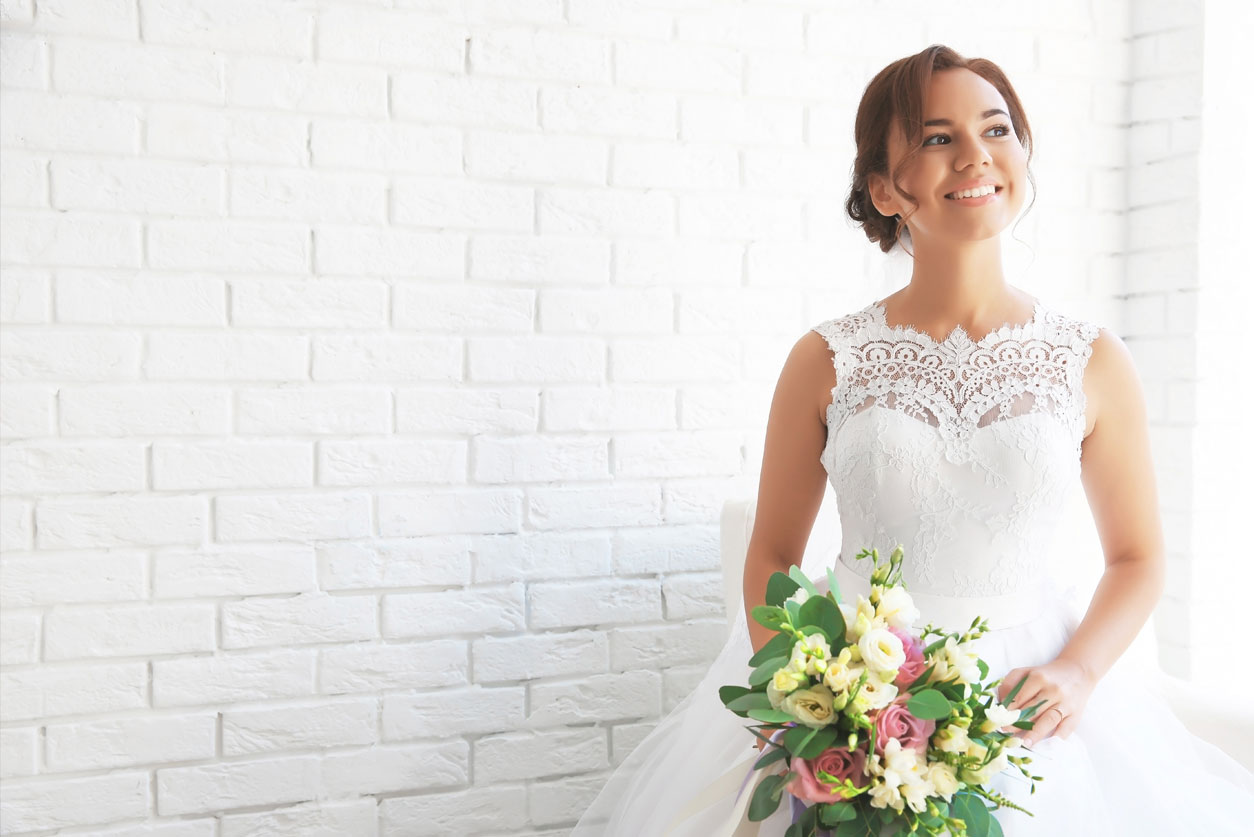 Wedding Tan
Your tan needs to be perfect on your special day, and we can do that for you! We specialize in offering wedding tans, including your entire wedding party!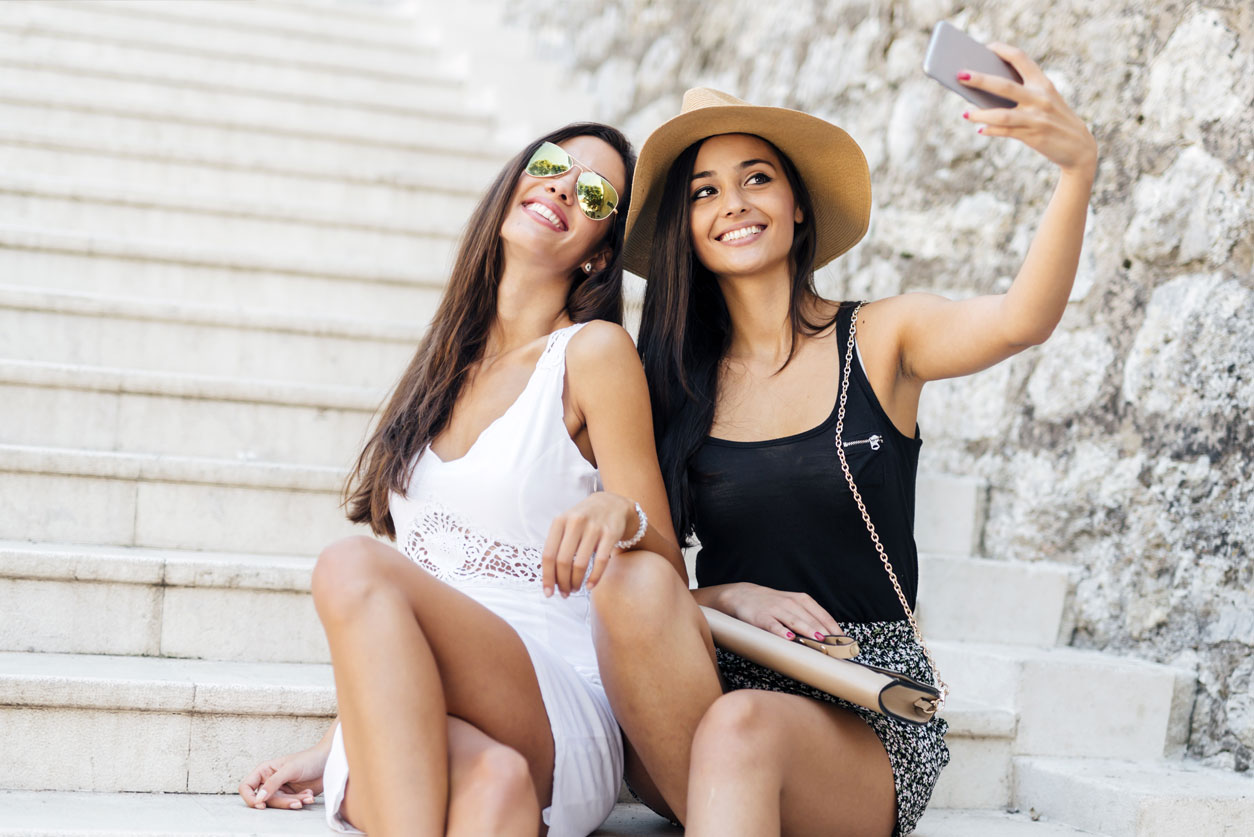 Group Tanning
Want to have a fun evening with the girls?  Nothing is better than spray tans, wine and good company! Our spray tanning parties are perfect for a "girls night in" event!
Great spray tans don't happen by chance, they happen by appointment!
I had an amazing experience with Kara for my spray tan! It looks wonderful and now I'm beach ready!! She was so accommodating and very professional and made my friends and I feel so comfortable. I've always went to suntan city to be sprayed by the booth but after my experience and the quality difference of my spray tan by Kara, this is definitely the way to go and there's no question that I'll be back for another one very soon:)
~ Heather Martin ~
This was my first spray tan w/ Kara and she made the environment so comfortable. The tan gives me a very natural tone & did not feel "sticky." Today is day 4 of my first spray tan & I must say it is all coming off gradually and even (I have dry skin & previous tans made things come off a bit patchy). Safe to say I will be scheduling again soon! Thanks Kara!
~ Shelby Pierce ~
I had my first spray tan experience today and was super pleased! Kara was very kind and friendly. She had everything already set up and waiting for me when I got there. I'm pretty modest and was a little anxious about the whole thing but she was very professional and accommodating and made the overall experience easy for me. Totally recommend
~ Ashley Biggs ~
Super friendly! Made sure I was comfortable every step of the way. The tan is very even all over and looks naturally bronze, not crazy. She wanted me to follow up with her with any questions I had, or even just to tell her how I liked it within the next 24hrs. She also gave me tips and pointers. I went ahead and booked my 2nd visit
~ Brandee Fox ~
Absolutely amazing tan! If you want a tan like you just got off the beach, I would definitely recommend Kara. She is so knowledgeable and the absolute nicest person. This tan even created the look of muscles and a slimmer figure! I'm in love! She even used a new powder product and I have the prettiest glow to my tan.
~ Christie Runnels ~
Book your appointment online now to be on your way to having a beautiful, custom tan!